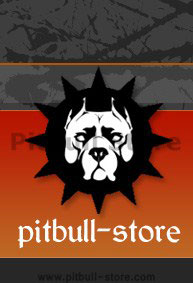 Shopping Cart:
Item(s)
0
| Total:
$0.00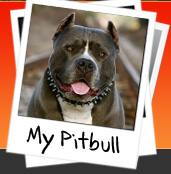 Pitbull Supplies For Sale

If you are a looking to purchase a dog supplies, you are in the right section.

We produce and supply professional dog training equipment.Our dog training equipment approved by Military,Police and Anti-Terrorist units.We are proud to serve and to help professional dog trainers all over the world.

You'll be amazed how many different dog products you'll actually find on Pitbull-store.com . With various categories such as Pitbull Harness ,Pitbull Dog Muzzle ,Pitbull Collar,Dog Leads,Bite Sleeves,Bite Tug and Toys,HS Collars,Pitbull Dog Collars Collars, you'll have no trouble finding details on the products you're interested in buying for your pooch. Start your search here and discover what other dog owners have to say about everything from canned dog muzzle to dog leather pitbull collars.